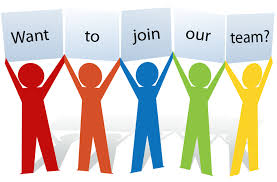 Poetic Word Ministries Inc. is currently seeking volunteers to help with our "Garden of Eden" project.
As a volunteer, you will be working directly with our participants helping to build various outdoor stations.
For example, volunteer contractors can lend their expertise by instructing our participants on how to build outdoor planters, which will be used in our future gardening projects.
(see example below)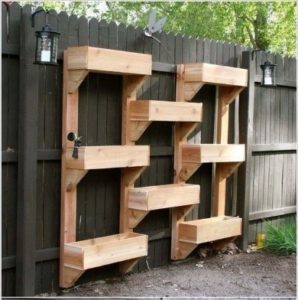 If you are interested in volunteering, please fill out the form below.  Someone will be contacting you, as soon as possible.
Thanks for Joining our Team!