"Poetry Hangouts" sign-up Today!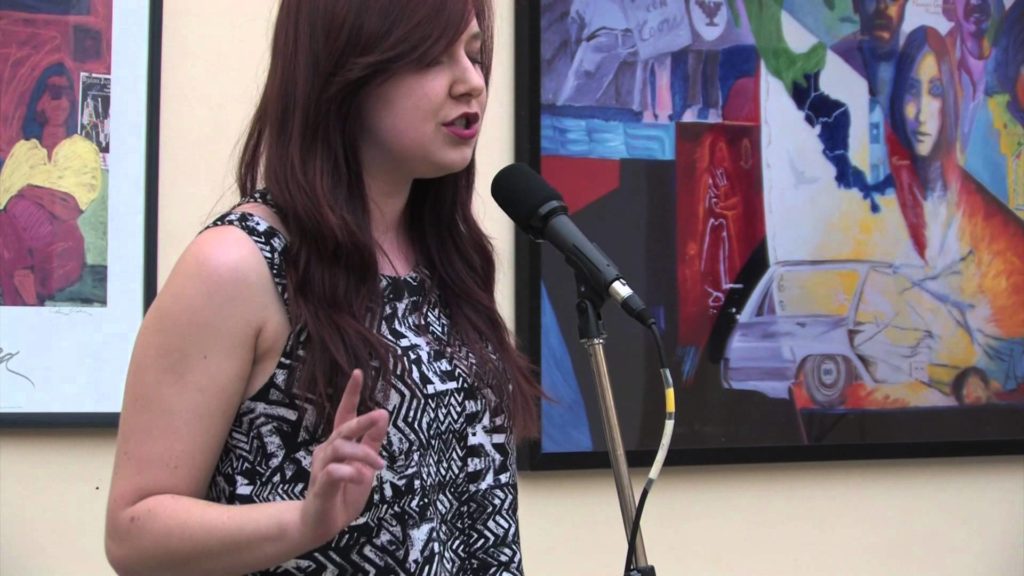 Poetic Word Ministries "Poetry Hangouts" promotes individual poetic exchanges in a relaxed, intimate setting designed to promote self-expression. This supportive environment allows for emotional healing and the effective re-building of self-confidence. Each participant is allowed to share their inner-most feelings through both reading and writing sessions.
           According to psychological studies, this type of positive, personal interaction helps to heal the emotional scars brought on by environmental hardships, as well as, any physical or emotional abuse.  These poetry based sessions explore the human spirit and encourages engagement to help each participant better understand themselves, as well as others.
 Poetry Reading Sessions
Poetic Word Ministries believes that sharing poetry helps bring clarity and empowerment to those whom oftentimes are reluctant to interact with others.  Inspired by

daily life experiences, our sessions helps to develop a bond, which offers those involved the unique opportunity to journey with others through sometime related issues.
Poetic Revelations nurtures participants to become more compassionate and open- minded by allowing them to experience the intimate reflection of others.
Poetry Writing Sessions
Our  writing sessions inspires each participant to express their inner truth and creativity through writing.  These sessions often become "a healing space,"  to individuals living with daily personal or financial hardships. 
Writing can be therapeutic and emotionally healing for both women and young girls that fulfill various roles in the family unit.  Our goal is to help them reconnect into their daily lives.
Sign up Today! to receive dates and times for upcoming poetry sessions.
Come and share your "Poetic Revelations."