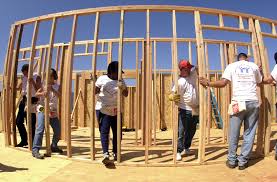 Poetic Word Ministries needs your help!
We are looking for "contractors" wanting to give back.  Not by giving money, but by sharing a little of your time.  Our PALMS program consist of a community of people sharing their expertise to help change lives. We are currently building a community resource where women and young girls can learn skills to help them achieve a brighter future.  If you would like to help, please sign up today!
Any questions give us a call @
864-607-3677
Sign me up today!